Kuo: iPhone 15 Pro Series to Come with USB 3.2 Speed
Apple is changing to USB-C for its new phones however it is not yet clear when the change is occurring. Famous analyst Ming-Chi Kuo is certain that the port change will occur in the mid of 2023 which ought to concur with the iPhone 15 series launch.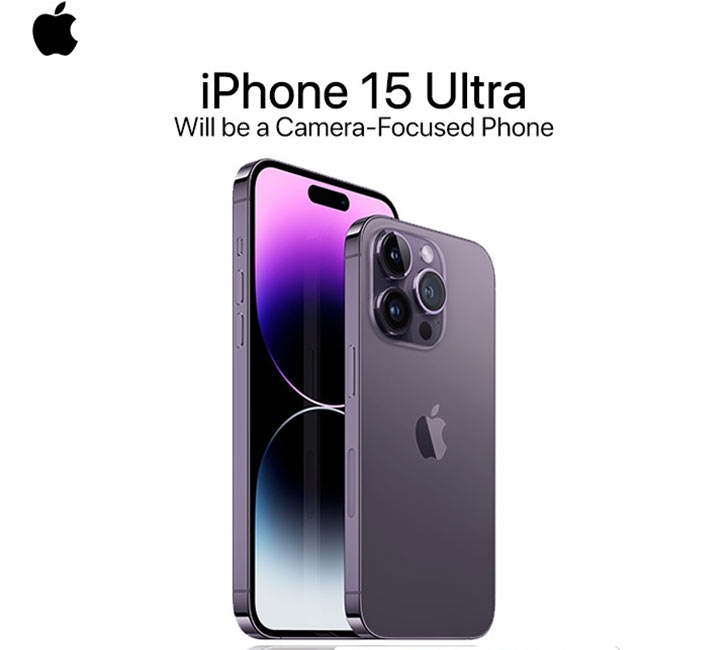 Kuo says Apple will have USB-C to all its new iPhone 15 models however just the 15 Pro and 15 Pro Max will get USB 3.2 norm or possibly Thunderbolt 3 which ought to manage up to 40 Gbps for data transfers. The iPhone 15 and 15 Max will stay stuck at USB 2.0 speed (up to 480 Mbps) very much like the current Lighting-equipped iPhones.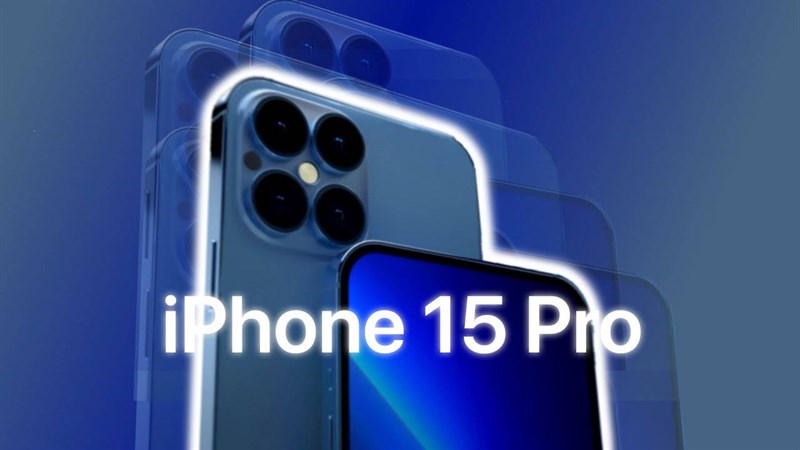 Apple has an extended history of separating features between its Pro and vanilla model iPhones so a fast USB-C connector seems like a legitimate move for Cupertino. Kuo likewise says that Apple might add solid state volume buttons to the 15 Pro series. The 15 Pro Max may likewise get a periscope lens with up to 6x magnification.
Published on 11/20/22 1:28 | by Rawa John