iPhone 15 Pro Max to Have Same Display Tech and Camera Specs Like the iPhone 14 Pro Max
If you've been following the recent rumors, you may already be aware that one of the highly anticipated upgrades expected in the iPhone 15 Pro Max is a new main camera, potentially based on the Sony IMX903 sensor with a 1″ size. However, according to the latest insider information, the iPhone 15 will retain the same IMX803 sensor found in the iPhone 14 Pro and Pro Max, offering a 48MP Quad-Bayer camera with a 1/1.28″ size.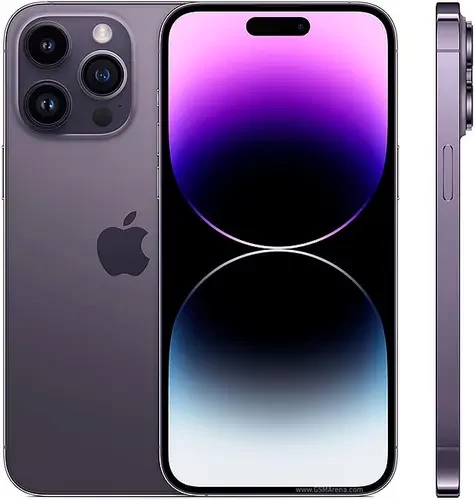 This news might be a disappointment for some, and the rumors continue to suggest that the iPhone 15 Pro Max will also retain the M12 OLED panel technology used in the current generation. While the existing panel is excellent based on testing, users should not expect any significant improvements in terms of brightness levels or similar aspects.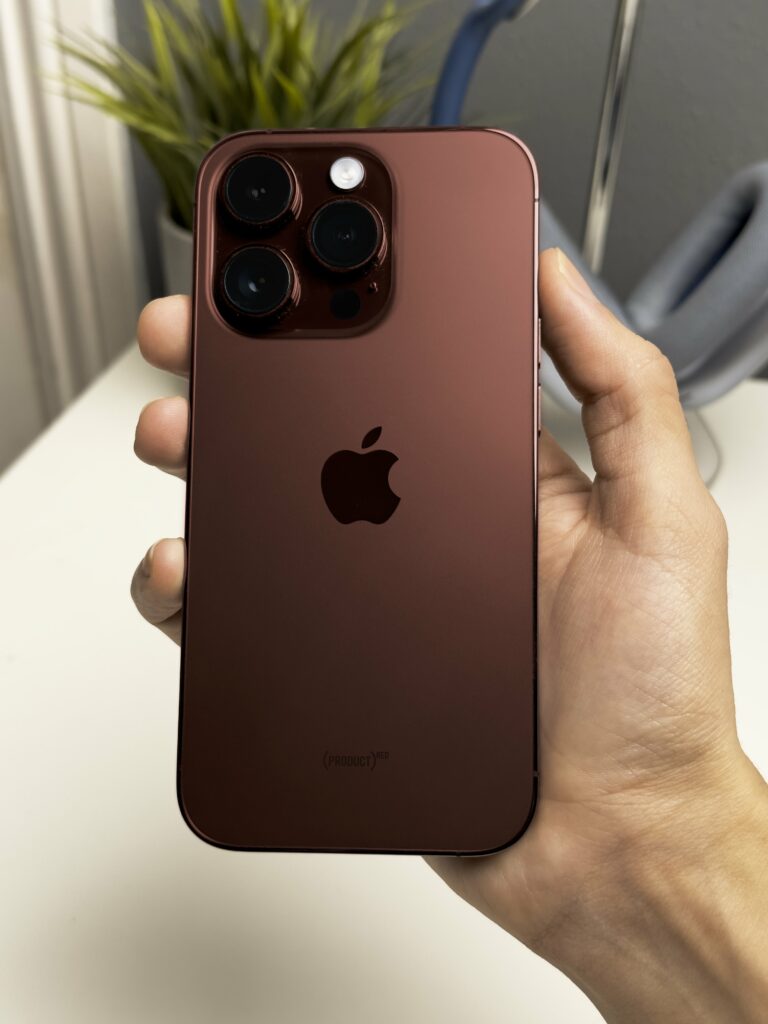 That being said, the display size of the iPhone 15 Pro Max may not be exactly the same as the iPhone 14 Pro Max. Current reports indicate that the new model will be slightly shorter, measuring 159.8 mm compared to 160.7 mm, and slightly narrower, measuring 76.7 mm instead of 77.6 mm.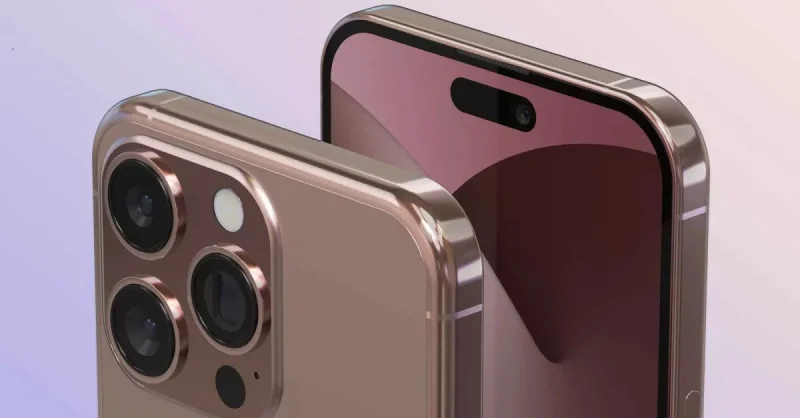 In terms of anticipated new features on the iPhone 15 Pro Max, there is much discussion about the inclusion of a periscope telephoto camera. This camera module is expected to be exclusive to the Pro Max variant and offers 6x optical magnification.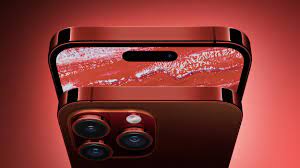 Additionally, it is expected that the iPhone 15 family, including the Pro Max, will come equipped with a USB Type-C port. Furthermore, there are speculations about the introduction of a new Apple A17 Bionic chip manufactured using a 3nm process, as well as the inclusion of 8GB of LPDDR5 RAM.
Published on 06/7/23 7:51 | by Rawa John