Tecno Camon 20 to Have 50MP RGBW Camera
Earlier this month, Tecno introduced the new Camon 20 series, featuring a flagship model with a distinctive camera setup. This setup incorporates a combination of imaging technologies developed by Tecno, collectively known as "Ultimage," which encompasses both the image sensor and AI features.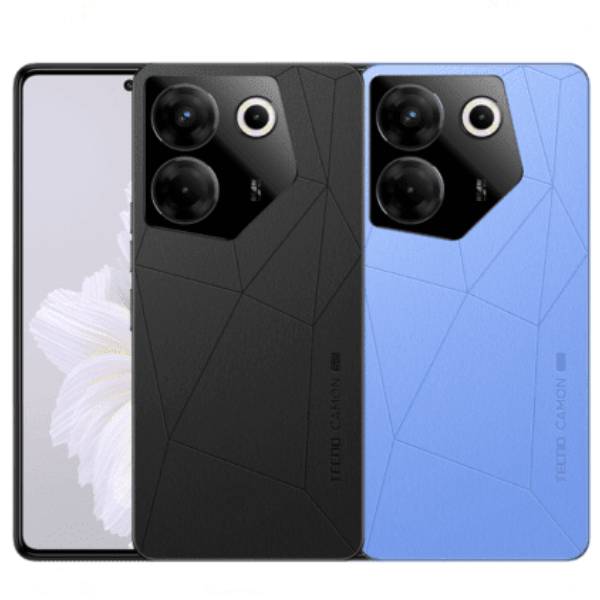 The highlight of Ultimage's capabilities is showcased in the Tecno Camon 20 Premiere. It boasts an RGBW camera sensor, a technology that Tecno has been diligently refining over the past few years. By incorporating a White subpixel instead of a second Green subpixel, the light transmittance is significantly enhanced.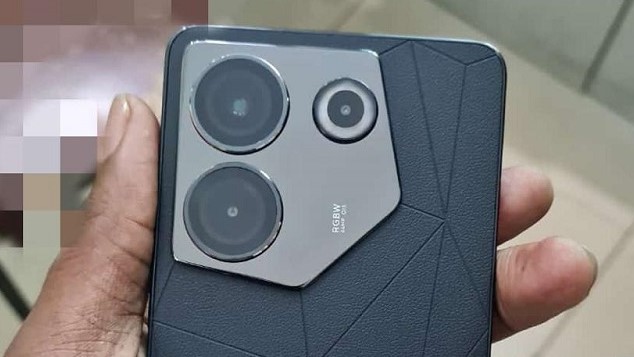 Furthermore, Tecno has incorporated a glass element within the lens array (1G+6P), contributing to the camera's performance. Notably, the sensor size is also a crucial factor, with the Premiere featuring a larger sensor, transitioning from 1/1.73″ to 1/1.56″. This increase in sensor size equates to a pixel size shift from 0.8µm to 1.0µm, resulting in a 56.25% larger light-gathering area. It is worth noting that surface area scales quadratically, emphasizing the significance of this improvement.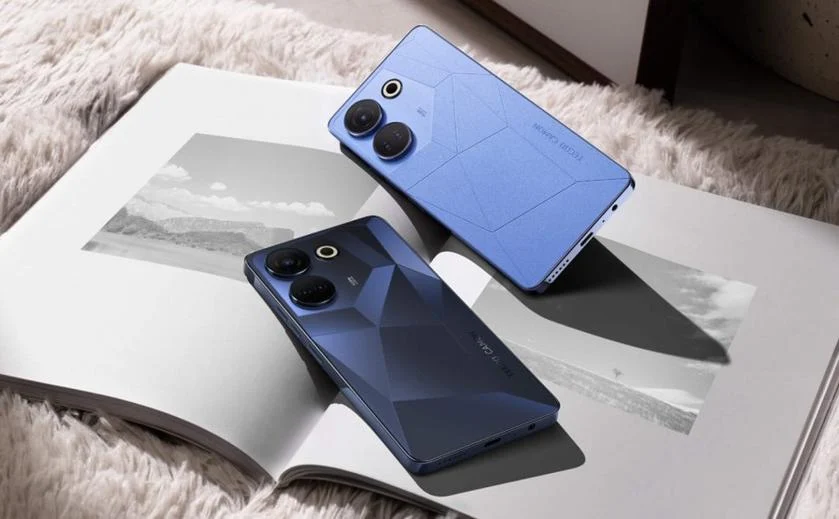 The Tecno Camon 20 Premiere introduces sensor-shift image stabilization, replacing the optical stabilization employed in previous models. This novel approach involves the sensor moving at a staggering rate of 5,000 times per second to counteract handshake and unwanted movements, leading to sharper low-light images.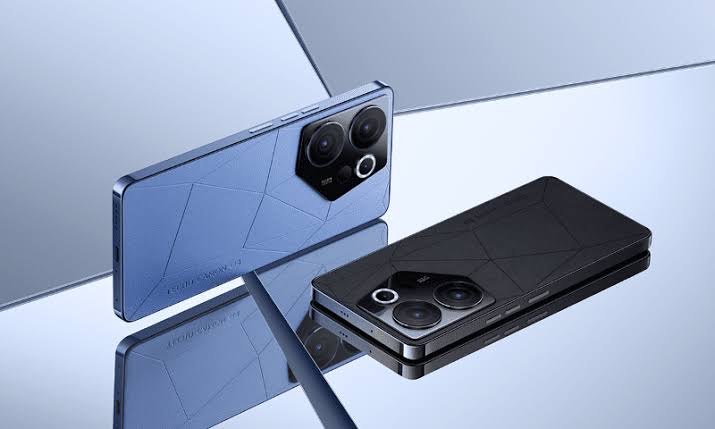 To further enhance image quality, the camera's raw output is processed by the "Portrait Master Algorithm," which has been meticulously trained using 50 million photos of individuals with diverse skin tones. This enables users to capture what Tecno refers to as the "one-shot perfect photo."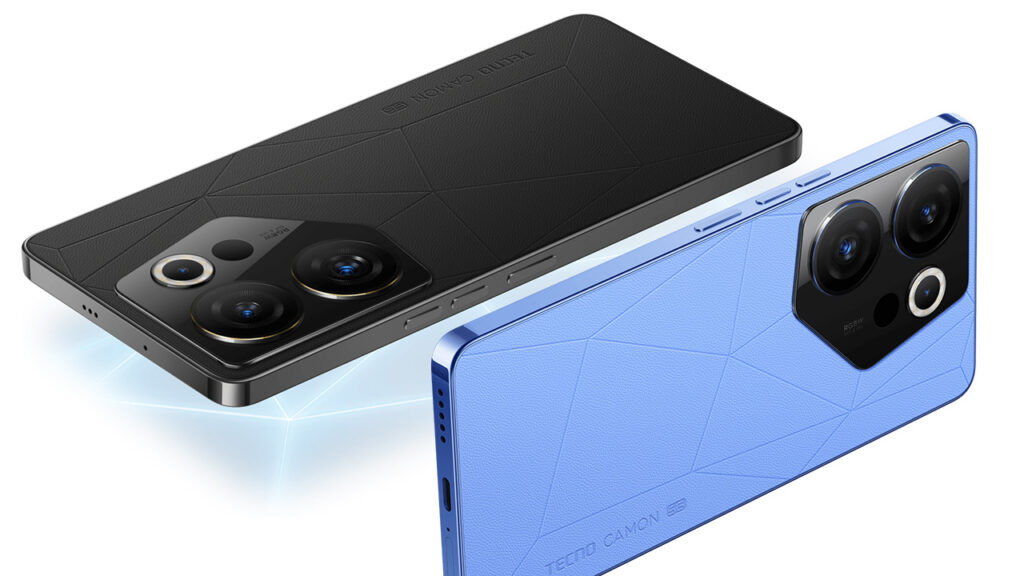 For those who may have missed the announcement, the Tecno Camon 20 Premiere boasts a fascinating camera setup. The primary camera module features a 50MP RGBW sensor, as previously mentioned. Additionally, the ultra-wide module incorporates an exceptional 108MP sensor behind its 115° lens, making it the highest-resolution ultra-wide camera observed thus far.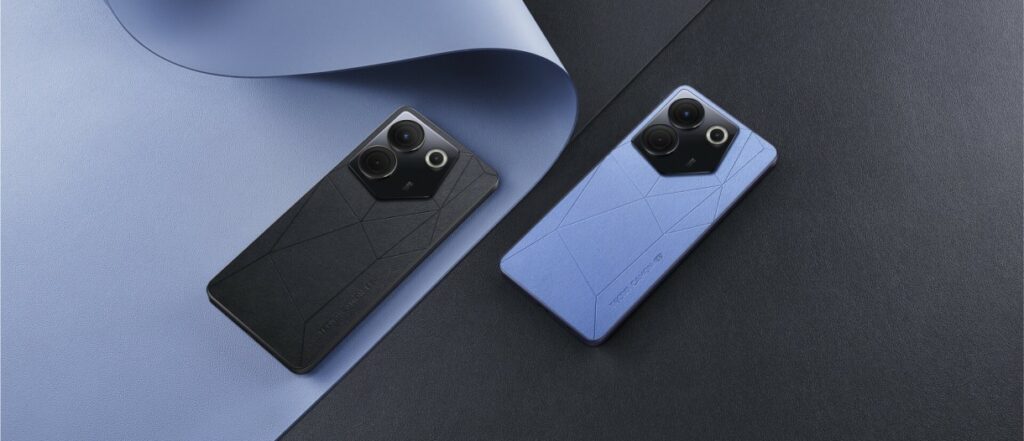 Concluding Tecno's camera-focused announcement, another significant revelation was made. Tecno will be among the first smartphone brands to release an update to Android 14, with the Camon 20 series being the first to receive this upgrade (the devices are currently shipped with Android 13).
Published on 05/25/23 9:04 | by Rawa John