Tecno Camon 19 Pro Comes with RGBW Technology in Pakistan
Camon 19 Pro's highly sought after 64MP Bright Night Portrait Camera with RBGW technology has been launched by TECNO Mobile Pakistan in an impressive debut. TECNO has fulfilled its promise of providing cutting-edge technology. The latest innovation in RGBW camera sensor is now available in Pakistan for the first time with this new model, which improves the quality of low-light photos.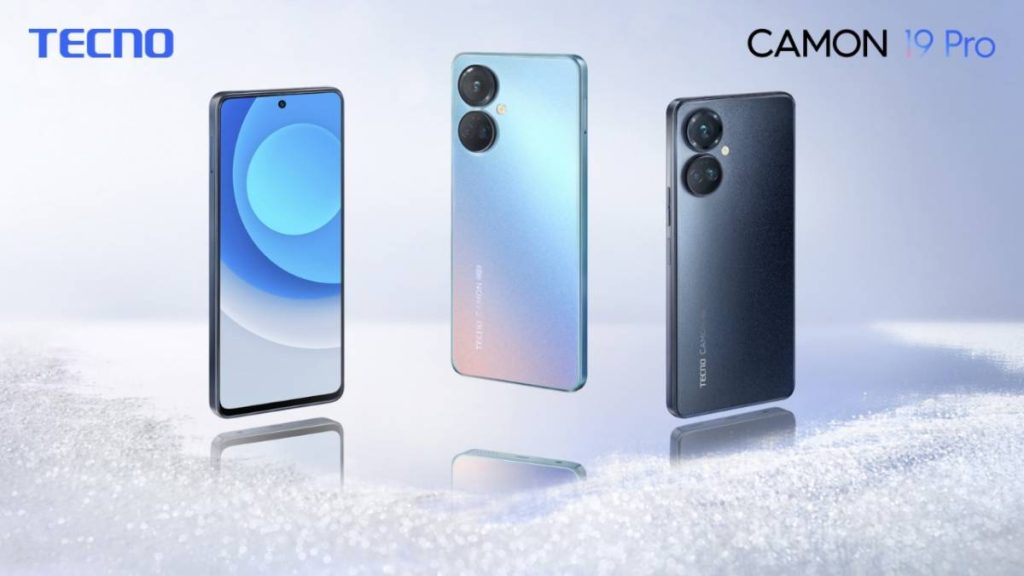 Considering Camon is the famous camera series of TECNO, Camon 19 Pro, has a unique RGBW sensor with white sub-pixel compared to the current RGB matrix. White pixels help the sensor to be able to pick up light, making for clearer, low-light shots in video. It promises less glare in low light and better color consistency. This allows the new Camon 19 Pro to compete with professional cameras, especially in low-light and high-light situations. These advanced sensors capture images with results that are closest to how the human eye works.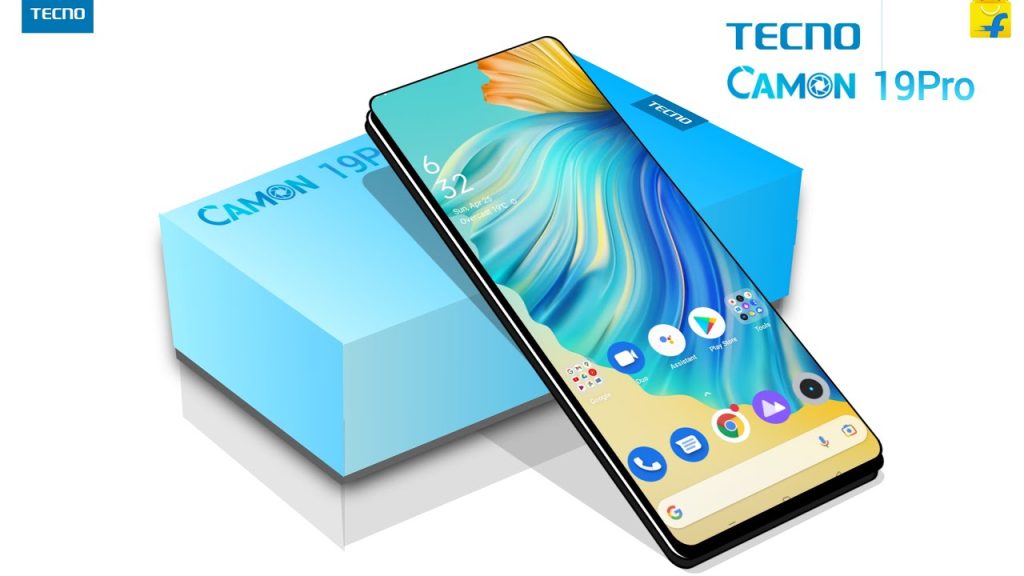 Compared to a normal RGB sensor, the smaller white pixels will allow the sensor to detect 60% of the incident light. In addition, TECNO uses expensive and high-quality glass + plastic, which transmits 30% more light to the sensor than all plastic lenses. The overall quality of the image results will be clearer, with better brightness, noise reduction and clarity to enhance fine detail.
RGBW technology offers the most options for creating low-light or night videos by replacing green pixels with white pixels. It increases the amount of white light that makes it better when creating images.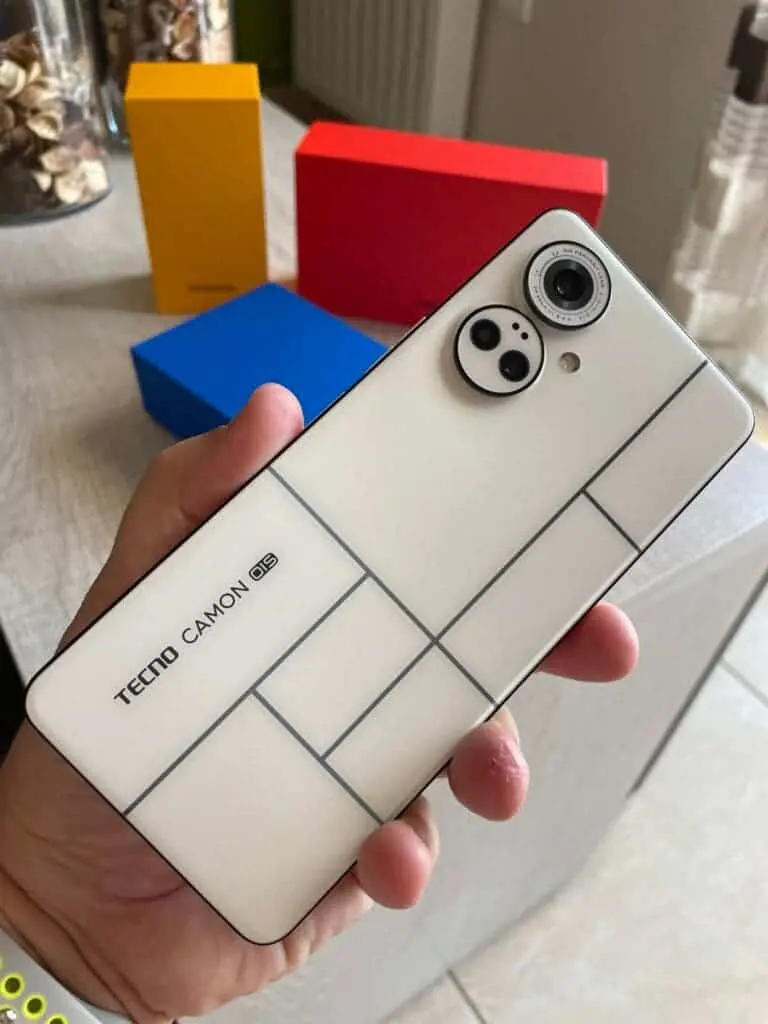 The Camon 19 Pro has opened a new dimension for amazing photography, especially in low light conditions. Camon 19 Pro's 64 MP main camera has advanced RGBW (G+P) technology. The RGBW sensor changes the pixel density to produce a brighter, smoother and more intense image, especially in low light conditions.
This year, TECNO launched some of the most advanced tech gadgets from its Camon line in Pakistan. The release of Camon 19 Neo is a big hit in Pakistan. It was well received by TECNO fans who were looking forward to the launch of RGWB Technology phones.
Published on 10/3/22 7:14 | by Rawa John