Samsung Unveils 360-Degrees Foldable Hinge and Screen Prototype
Samsung Show exhibited its new model hinge and display that folds both inwards and outwards. The "Flex In and Out" idea permits the hinge to fold the gadget in 360 degrees while making an essentially less noticeable wrinkle.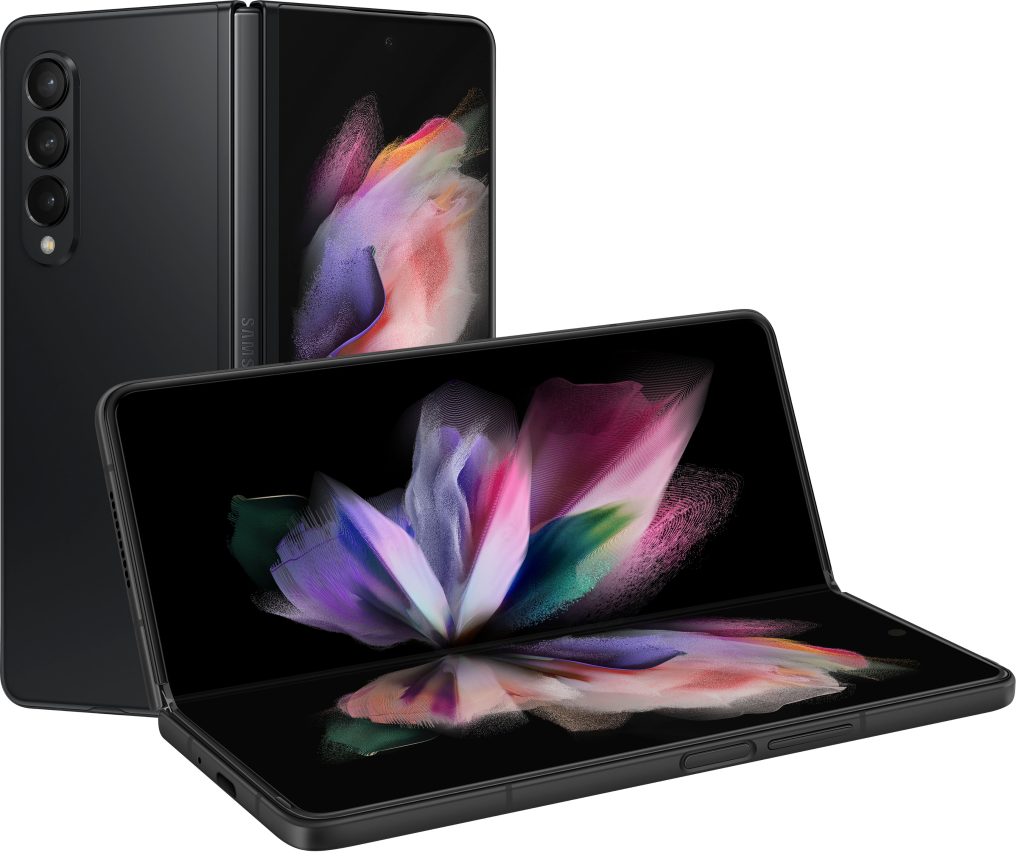 The model was demoed to The Verge, which gave no data on whether the new hinge and panel will be prepared for commercial products at any point in the near future. The presentation accompanies another hinge design that permits the gadget to fold totally as opposed to leaving a little waterdrop-formed opening in the wrinkle.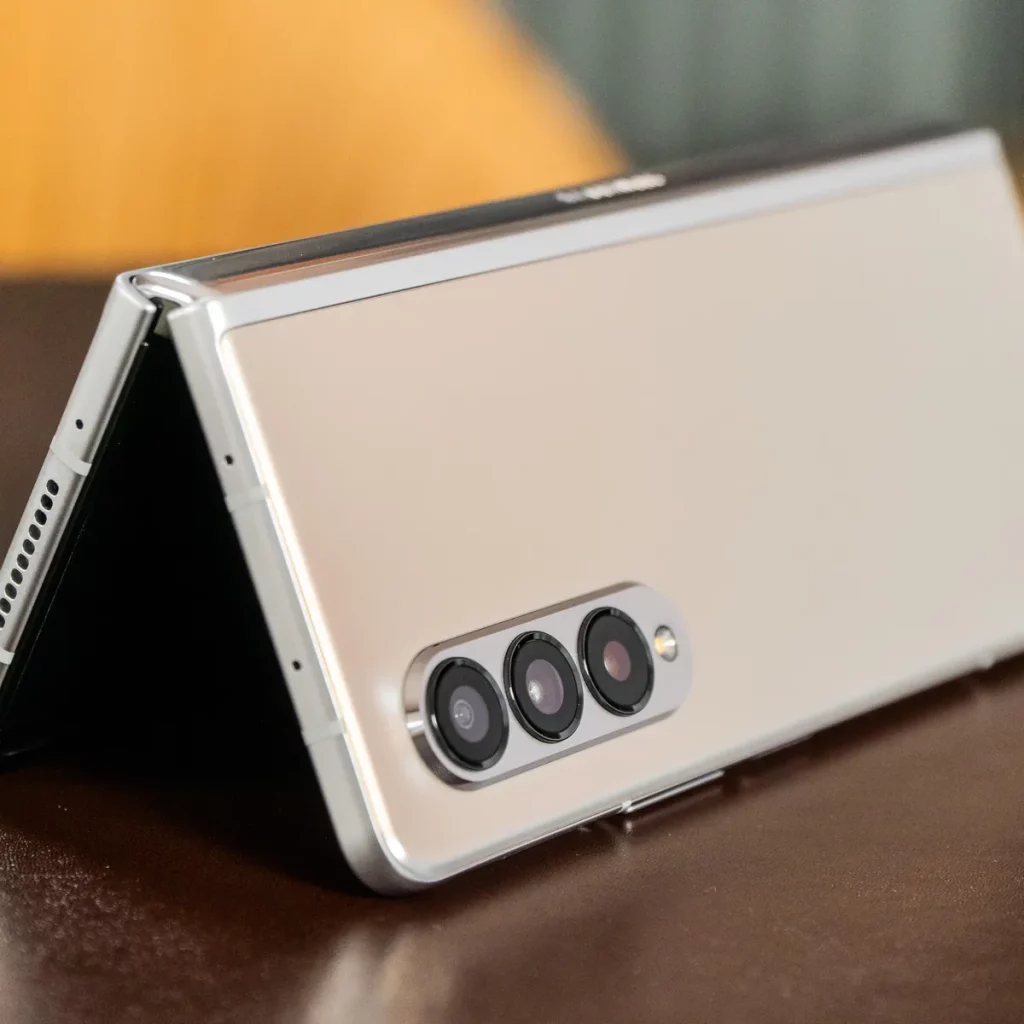 The model was imagined close to a Galaxy Z Fold cell phone, uncovering it will be basically as thick as the current foldable. In any case, we can see a few moving systems that permit the panel to twist easily without extending.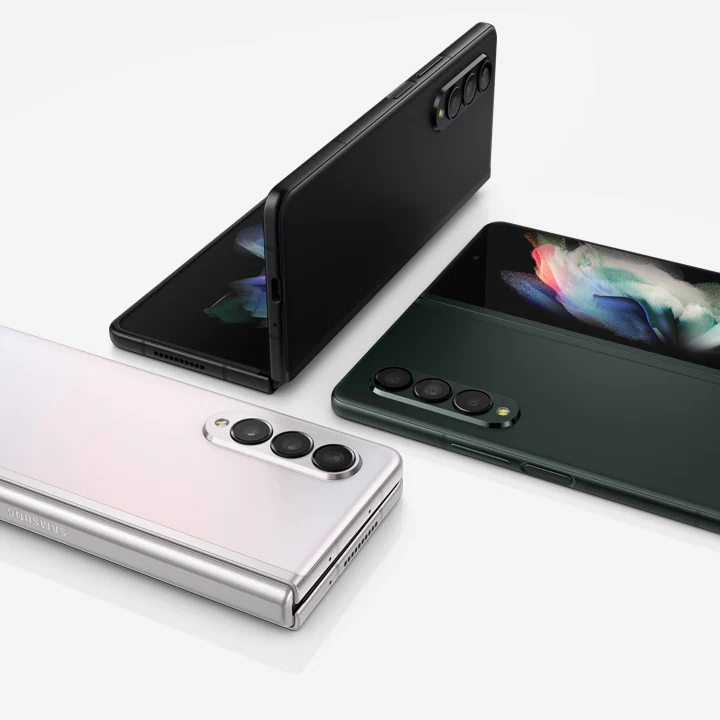 Such a design would empower another class of gadgets without the need of a cover display. That thus will set aside more space for greater batteries and bigger camera sensors without making the phone excessively thick. We should simply trust we get to see it in a marketed item soon.
Published on 01/27/23 1:31 | by Rawa John