Samsung Galaxy Flip5 & Samsung Galaxy Z Fold5 to May Launch on 26th July
According to various reports, Samsung is planning to launch its foldable smartphones earlier this year, potentially in late July. While specific dates have not been provided, a South Korean publication called Chosun Media suggests that Samsung will introduce the Galaxy Z Fold5 and Galaxy Z Flip5 on July 26, followed by sales starting on August 11.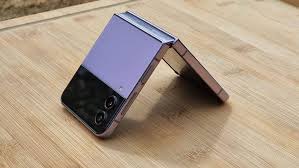 Interestingly, the publication mentions that Samsung will hold the unveiling event for these foldables in Seoul, South Korea, instead of the United States. Additionally, citing an industry insider, the source explains that the reason behind the early launch is the underperformance of Samsung's semiconductor business. As a result, it is crucial for the mobile division of the Korean conglomerate to excel.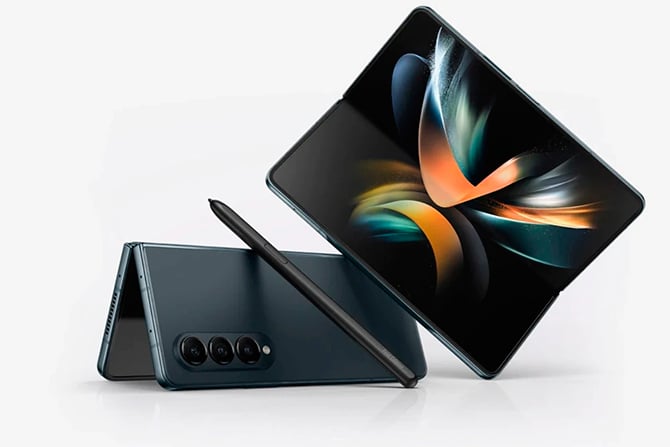 By launching the Galaxy Fold5 and Galaxy Flip5 earlier than usual, Samsung aims to create a sufficient time gap between its foldable smartphones and Apple's iPhone 15 lineup, which is expected to be officially announced in September. This strategic move could potentially boost sales for Samsung's foldable devices.
Published on 05/25/23 8:57 | by Rawa John