Redmi 12 Launching in Pakistan on August 1st
After its initial launch in some markets last month (and our review last week), the Redmi 12 is finally set to arrive in Pakistan as well. However, the wait isn't over just yet. Redmi has announced that the phone is scheduled to be launched in Pakistan on August 1, so there are still a few more weeks to go.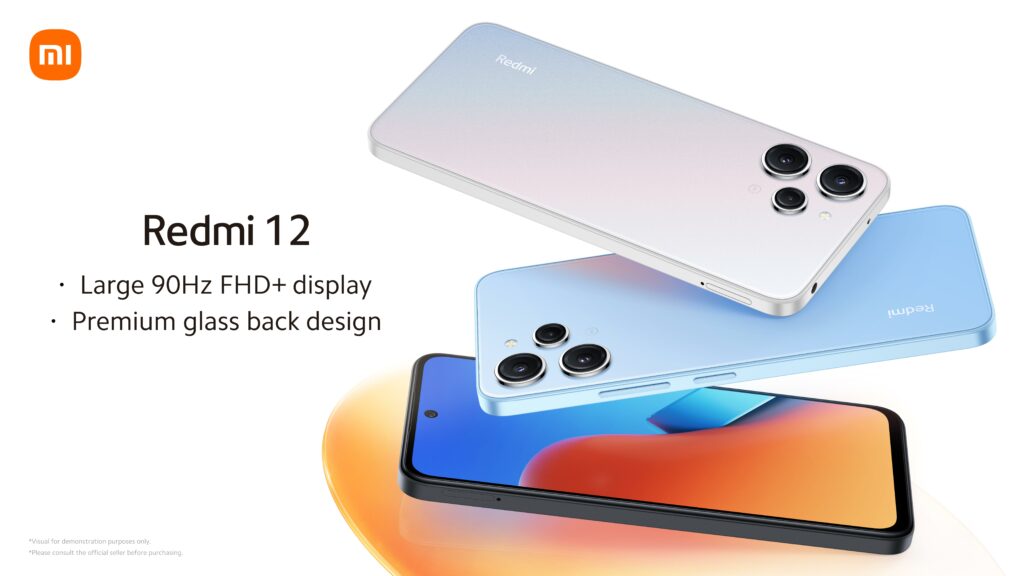 According to Redmi, this phone is being promoted as a "style icon" that embodies "the perfect blend of beauty & innovation." It boasts a "crystal glass design," and the brand has even enlisted the popular actress Disha Patani to promote it.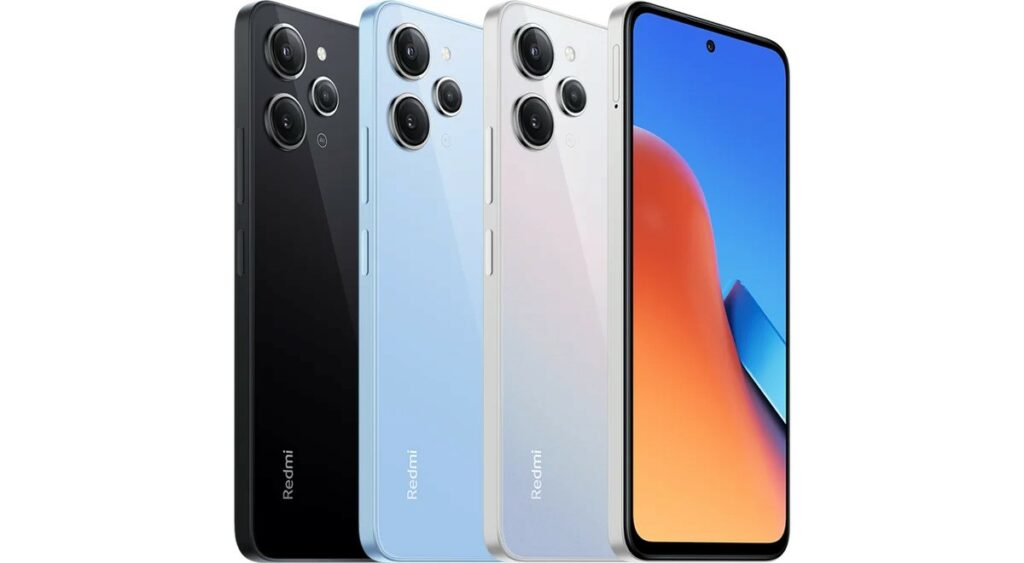 Remarkably, the Redmi 12's back is made of glass, which is quite rare in this price range, although the frame itself is plastic. Interestingly, the entire marketing campaign seems to revolve around this particular aspect of the phone. This might be due to the fact that the Redmi 12 shares striking similarities in its specifications with the Redmi 10 from 2021. While not identical, the two devices are very close in terms of features.
Published on 07/20/23 8:22 | by Rawa John