Realme GT5 Pro to Have Bigger Battery and Low-Light Telephoto Camera
Realme is anticipated to introduce the GT5 Pro, marking its return to a top-tier flagship offering after a considerable gap. Just recently, the company hinted at a 3,000 nit screen, and today, Realme teased the arrival of an "unprecedented era of low-light telephoto images."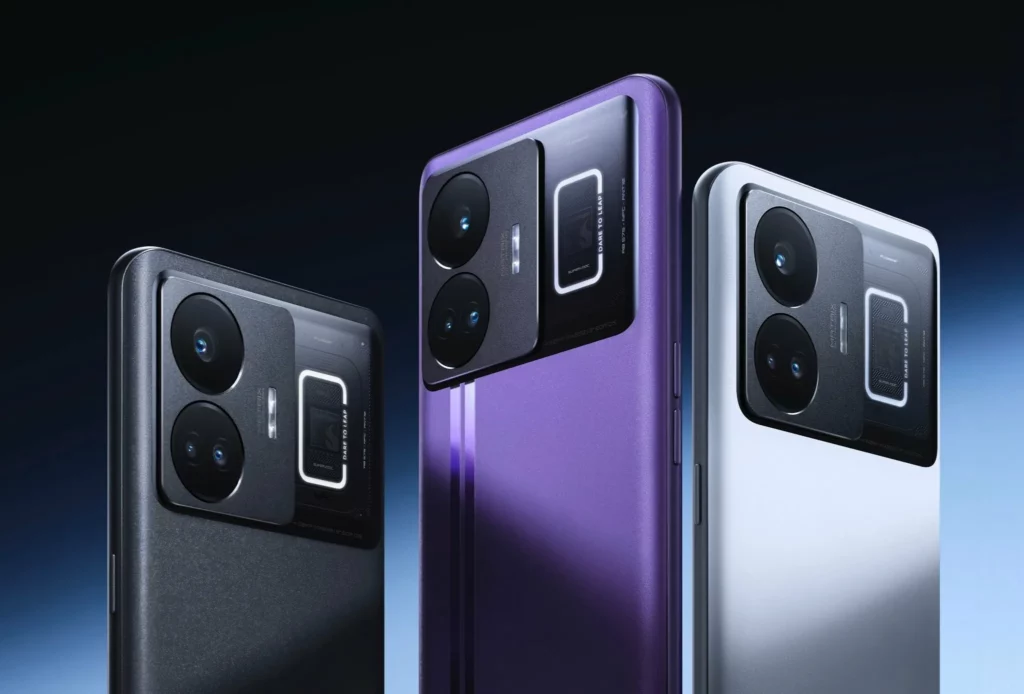 This assertion was made by the company's Chief Marketing Officer on Weibo. However, specific details explaining this statement were not provided. In another post, the CMO mentioned that while the GT5 achieved a charging speed of 240W, there's now an anticipation for an even higher pinnacle of rapid charging using similar technology.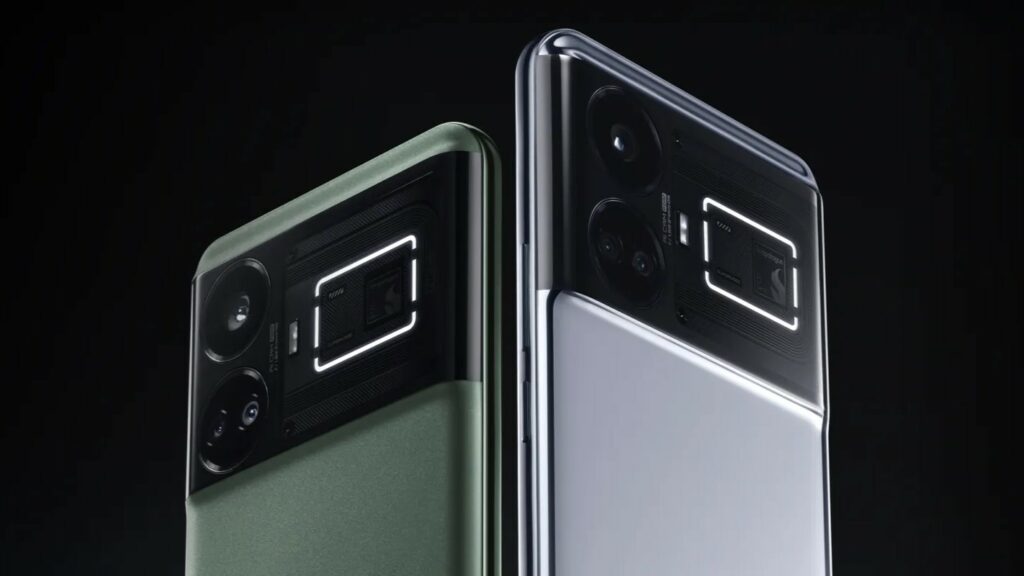 Anticipations are high for an augmented battery capacity, with reports suggesting a sizable 5,400 mAh cell, which would mark the largest capacity seen yet in a Realme flagship. For the telephoto camera, Realme is expected to employ the 50 MP Sony IMX890 sensor, and leaked images have revealed the presence of a periscope lens. To bolster its imaging capabilities, the GT5 Pro will be equipped with the latest Snapdragon 8 Gen 3 chipset, enhancing its computational photography prowess.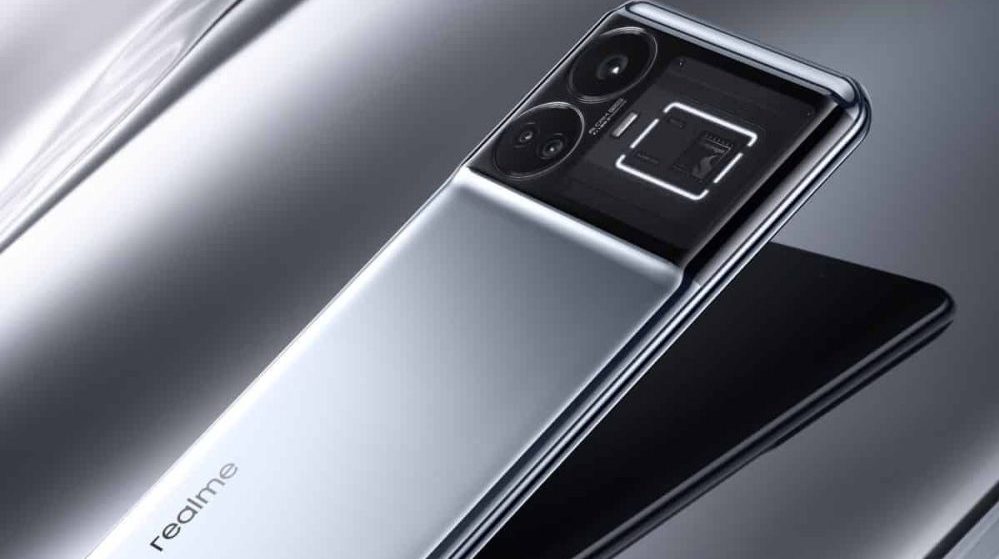 Consequently, it's plausible to anticipate this device becoming the most proficient cameraphone in Realme's lineup. However, the real test will be when the phone is released, allowing users to experience firsthand whether it lives up to the proclaimed "new era" standards.
Published on 11/20/23 6:38 | by Rawa John