Realme GT Neo 6 to Have Snapdragon 8 Gen 2, Priced at $275
The upcoming Realme GT5 Pro is anticipated as a powerful flagship, yet recent leaks suggest another addition to the GT series. Reports indicate the development of the Realme GT Neo 6, featuring a Snapdragon 8 Gen 2 chipset and an aluminum frame.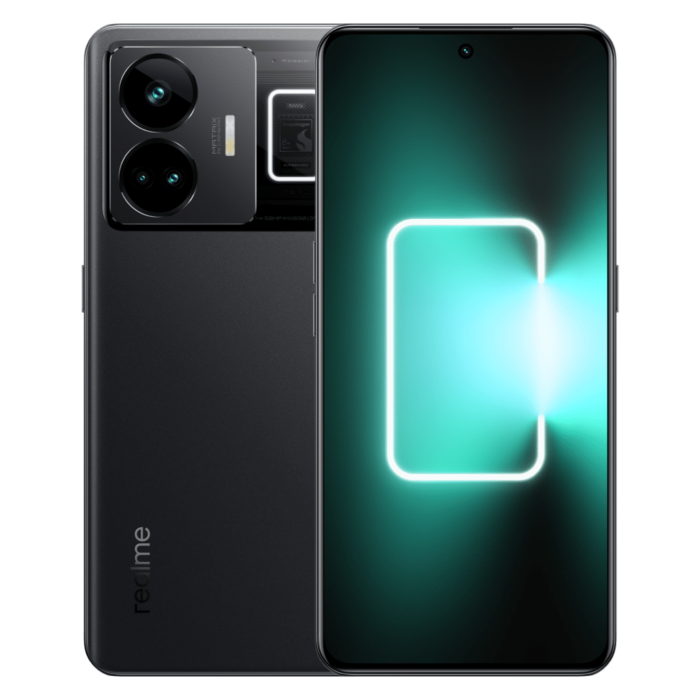 Expected to be priced below CNY2,000, approximately $275/PKR77660.50, this marks an attractive price point, especially considering the Qualcomm chip's capabilities, even though prices for phones in China tend to be lower than in the West.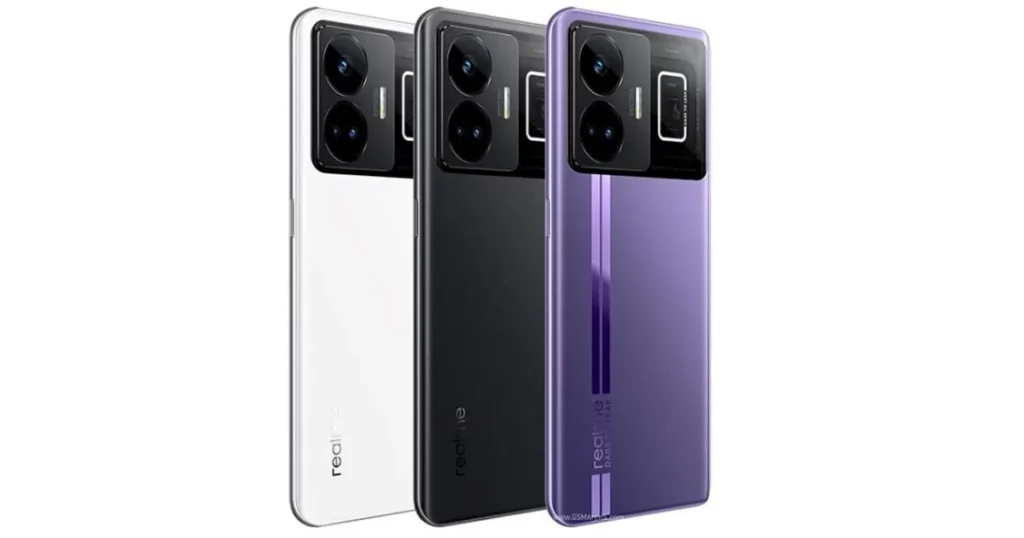 Initial glimpses of the GT Neo 6 suggest a resemblance to the GT5, which also houses a Snapdragon 8 Gen 2. Intriguingly, the lower-priced GT5 variant, equipped with 150W charging, commenced at CNY3,000 (around $410/PKR115784.74), prompting curiosity about Realme's strategy to trim costs for the GT Neo 6.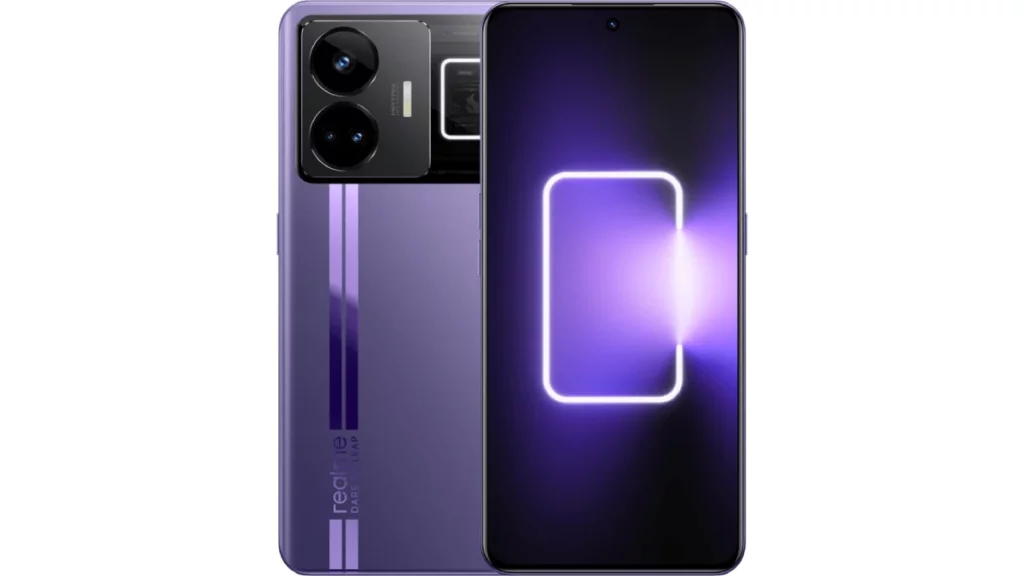 Realme introduced the GT Neo 5 (also known as the GT3 globally) earlier this year, following its predecessor, the GT Neo 3, in the first quarter of 2022. Given the brand's deliberate pace in launching GT Neo devices, it wouldn't be surprising to witness the arrival of the GT Neo 6 next year. Presently, attention is focused on the imminent release of the GT5 Pro.
Published on 11/20/23 6:59 | by Rawa John