Realme 10 Ultra Seen on Ice Universe Poster
Where vanilla Realme 10, 10 Pro, and 10 Pro Plus to continue to stir things up around town with spills, Realme 10 Ultra, the setup's alleged next flagship, has been hush this entire time. The Ultra's banner with key specs is presently doing adjusts on the web, because of a Weibo post shared by Ice Universe.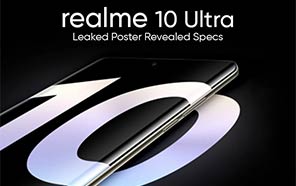 It is by all accounts a fan-delivered banner. Since an insider of Ice Universe inclined towards the model, this rumor could have some weight. The banner cases this phone with Snapdragon 8 Gen 2 motor in the engine, with a 200MP main camera sensor and 2160Hz of PWM dimming to diminish eye strain in low brightness. Moreover, the Ultra phone on the banner displays nearly non-existent bezels and no selfie camera interruption, showing a pop up or an under-screen sensor.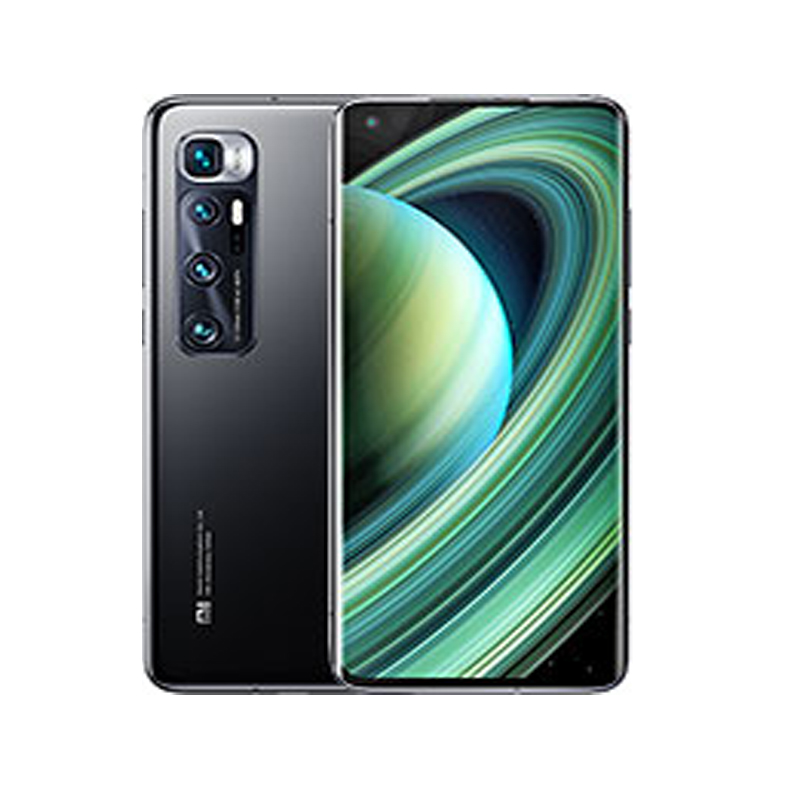 While the banner stays sore, fans actually think that the continuous Realme lineup has a Snapdragon 8+ Gen 1 phone in progress, expectedly highlighting a 6.7-inch OLED with a 2.3mm chin. The launch is approaching at light speed, and more specs will undoubtedly surface in front of that soon.
Published on 11/21/22 8:44 | by Rawa John