Mystery Samsung Smartphone Seen on Geekbench will Have Exynos 2300 Chipset
Information regarding the upcoming flagship Exynos 2400 has already surfaced, but it appears that Samsung is also developing what is likely to be the Exynos 2300. Previous reports on the Exynos 2300 mentioned a rather unusual 9-core CPU configuration, consisting of one prime Cortex-X3 core clocked at up to 3.09 GHz, four Cortex-A715 cores running at 2.65 GHz, and four Cortex-A510 cores with a maximum frequency of 2.1 GHz.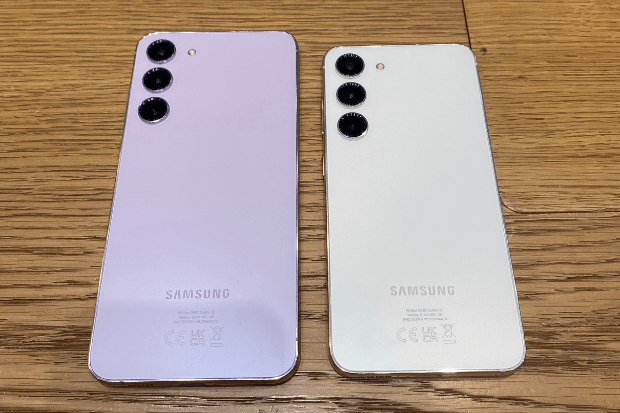 Interestingly, a Samsung device with the model number SM-S919O has now appeared on Geekbench featuring a similar 1+4+4 chip configuration. While the reported CPU frequencies do not match the expected values, this is not uncommon for pre-production hardware. The actual core arrangement provides more insight and indicates the existence of an undisclosed chip, as the Exynos 2200 adopts a 1+3+4 configuration, while the anticipated Exynos 2400 is rumored to feature a 1+2+3+4 setup with a Cortex-X4 core as the primary.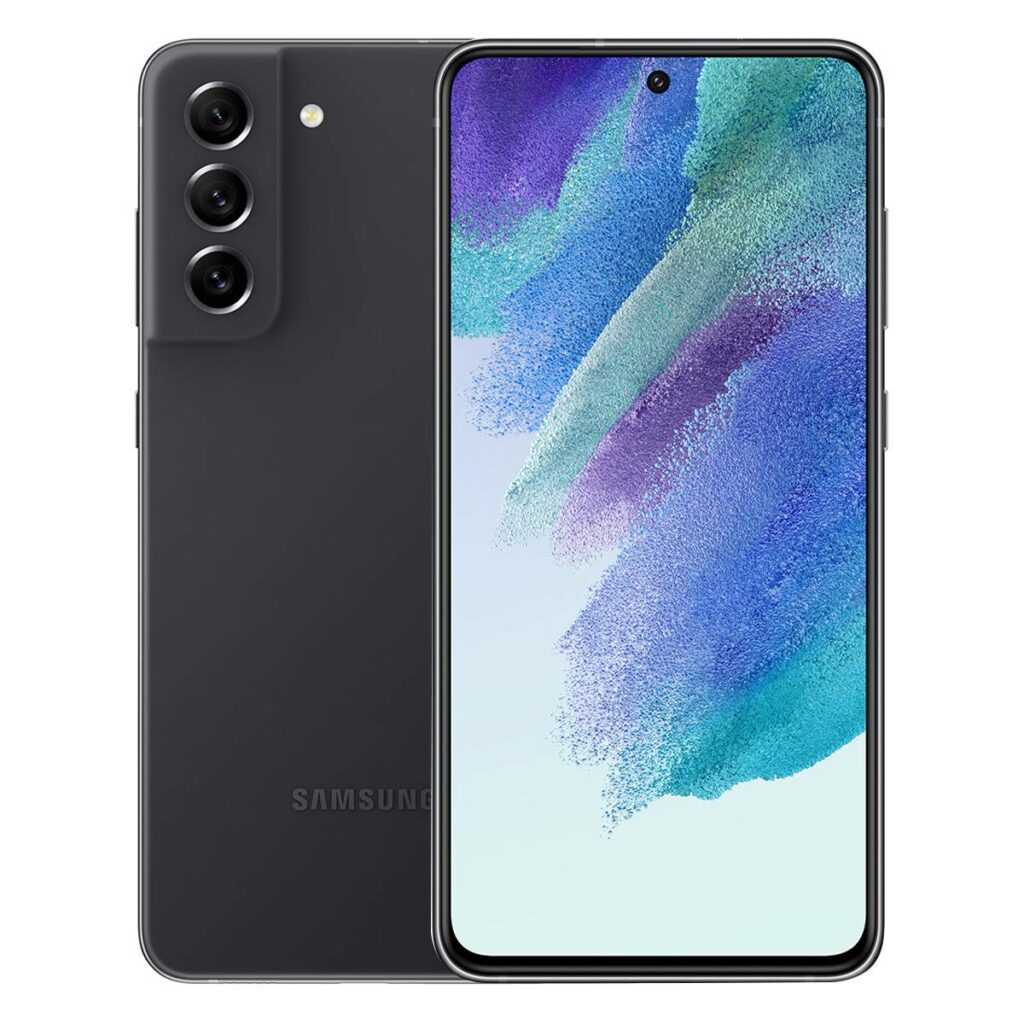 The only additional information we have regarding the alleged Exynos 2300 is its utilization of a semi-design based on AMD's RDNA2 architecture for its GPU. Beyond this detail, everything else is speculative. Considering the current speculation, there is a possibility that we might see this new chip in the upcoming Galaxy S23 FE, potentially replacing the rumored Exynos 2200. Only time will reveal the truth.
Published on 06/7/23 7:44 | by Rawa John