Google Pixel 8 will be a Lot Expensive than the Rest of Google Pixel Phones
Both the Pixel 6 and 7 were initially priced at $600 upon release, while the Pixel 6 Pro and 7 Pro were set at $900. As for the Pixel 8 and 8 Pro, it is uncertain if they will maintain the same price points. The precedent set by the Pixel 7a, which was $50 higher than the 6a, suggests that the Pixel 8-series might not adhere to the $600 and $900 pricing.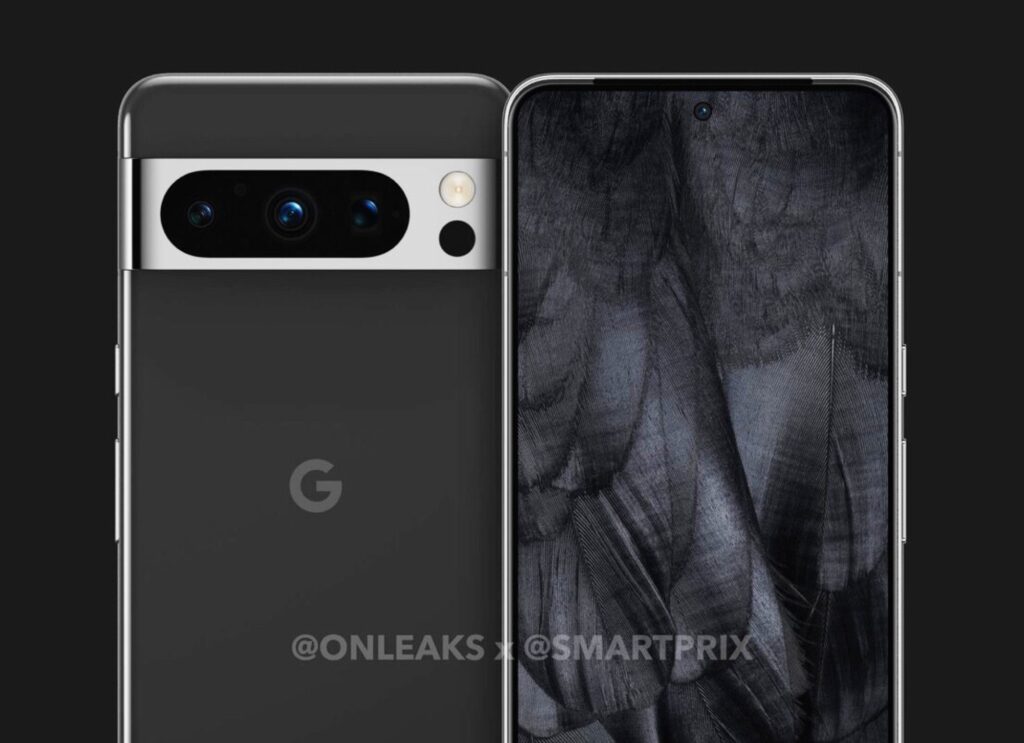 According to Yogesh Brar's report, the Pixel 8 is expected to cost between $650 and $700, representing a price increase of $50 to $100 compared to the 2022 model. This applies to the base model with 8GB of RAM and 128GB of storage. The Pixel 8 will bring some improvements, such as a brighter 120Hz display (though slightly smaller), and it will also feature an ultrasonic fingerprint reader instead of an optical one.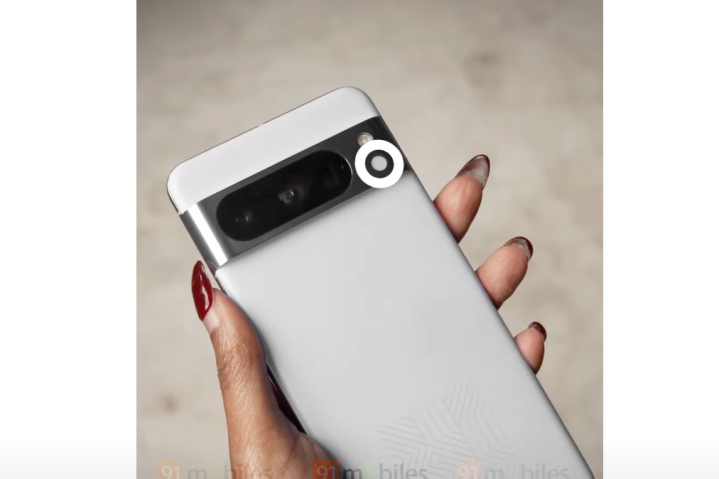 Brar's report also confirms previously leaked specifications, including changes to the battery system, with a slightly larger 4,485mAh battery supporting 24W wired charging and 12W Qi wireless charging. Some sources suggest that non-Qi wireless charging may go up to 20W. For more details on what to expect from the Pixel 8 series, you can refer to our rumor roundup.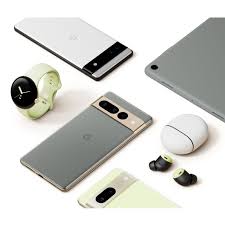 As for the Pixel 8 Pro, it remains unclear if it will experience a price increase as well. Previous Pro models were $300 more expensive than their standard counterparts. It is essential to note that these price details are specific to the United States, and prices in other regions may differ. The Pixel 8 series is anticipated to be launched in early October, following a similar schedule to the Pixel 7 series last year, according to Brar's insights.
Published on 07/20/23 8:03 | by Rawa John