Find X7 Series Launching with Next-Gen Hasselblad Camera System
During its annual photography forum keynote, Oppo unveiled intriguing details about its forthcoming imaging strategies. The highly anticipated next-gen Hasselblad HyperTone camera system is set to premiere in the Oppo Find X7 series, and the company elaborated on this new advancement. Furthermore, Oppo confirmed that the upcoming Oppo Reno 11 series and OnePlus 12 will also incorporate the same imaging system as the Find X7.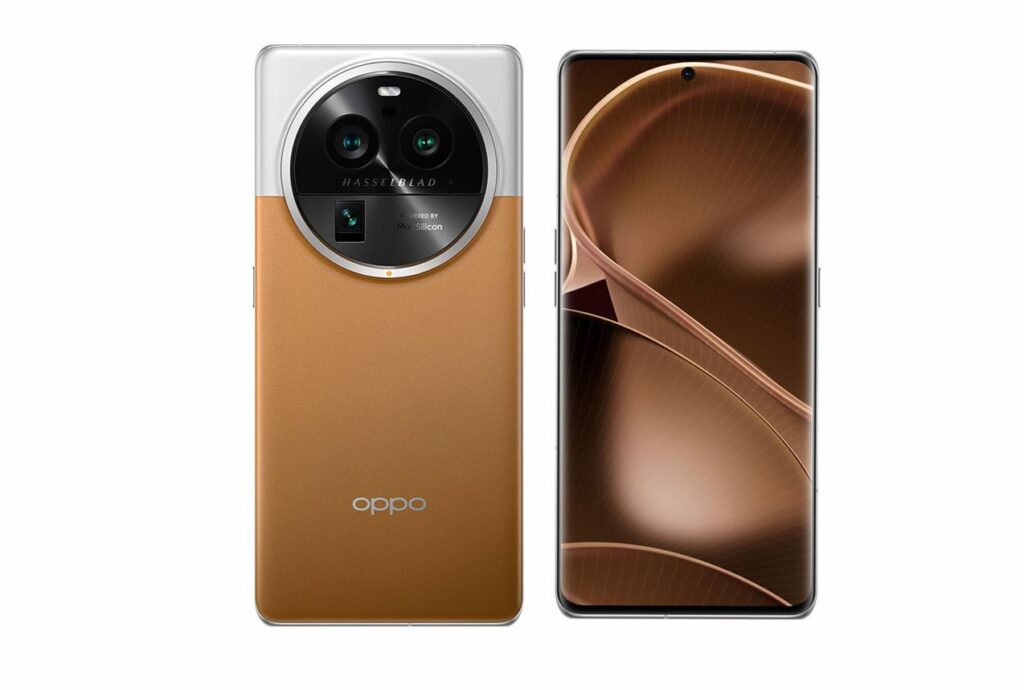 Oppo delved into its endeavors in crafting the brand-new HyperTone Image Engine, which utilizes computational photography to address issues such as distortion commonly encountered in mobile photography. The HyperTone engine introduces AI denoising in RAW domain and offers precise pixel brightness correction through photon matrix technology.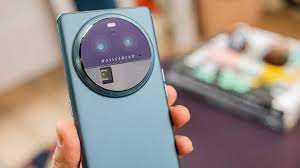 According to Oppo, their latest imaging engine can boost clarity by 30% while reducing image noise by an impressive 60%. The updated image processing includes control over tone mapping and the fusion of images using digital negatives.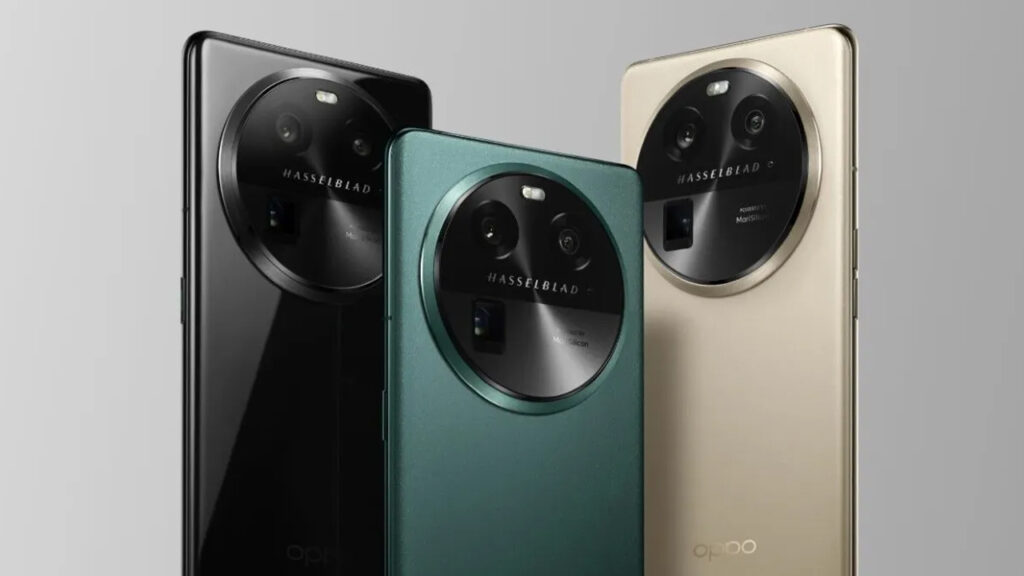 Additionally, Oppo highlighted its enhanced color sampling capabilities, tackling problems like blooming with the assistance of onboard AI and capturing portrait shots that exhibit a distinct sense of depth. The imminent telephoto module featured in the Find X7 series is marketed as the industry's most potent zoom lens, promising increased versatility, especially in low-light environments.
Published on 11/20/23 6:47 | by Rawa John