Asus Zenfone 10 Price Reveal
The Zenfone 9 was unveiled by Asus in July of last year, and if the company follows a similar timeline for its successor, we can expect the arrival of the Zenfone 10 in a couple of months. While Asus hasn't officially announced the launch date for the Zenfone 10, there seems to have been an inadvertent revelation of its price.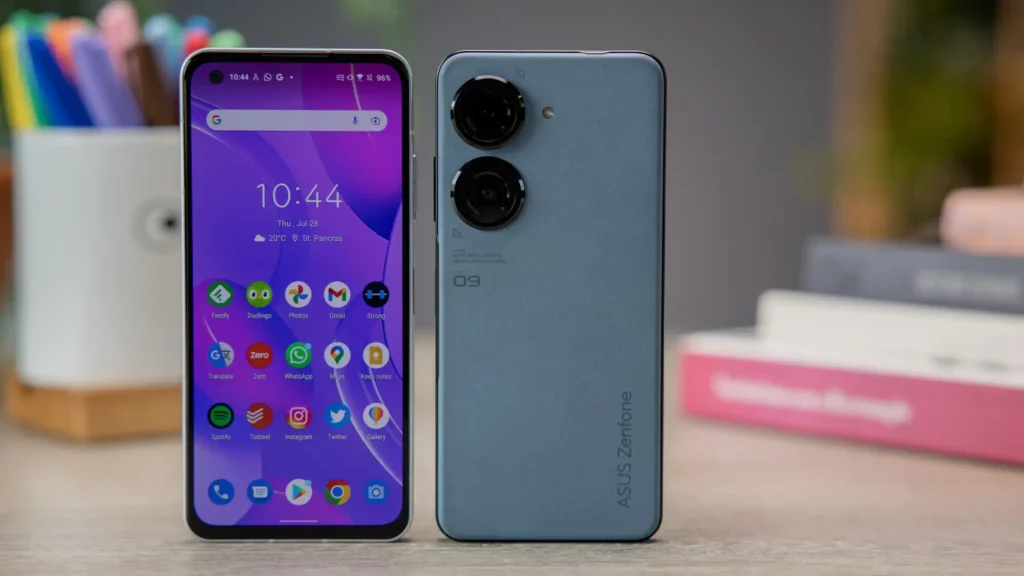 Asus has created a page on its official website for blind camera testing of the Zenfone 10 and to gather feedback from participants. Those taking part in the program will have an opportunity to win a free Zenfone 10 after its release. According to the terms and conditions of this promotional activity, the approximate retail value of the Asus Zenfone 10 is stated as USD 749.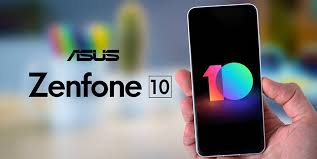 Although Asus has not provided details regarding the memory configuration of the Zenfone 10 that will be awarded to the winners, it remains uncertain if this approximate retail value of $749 applies to the base model or a different variant.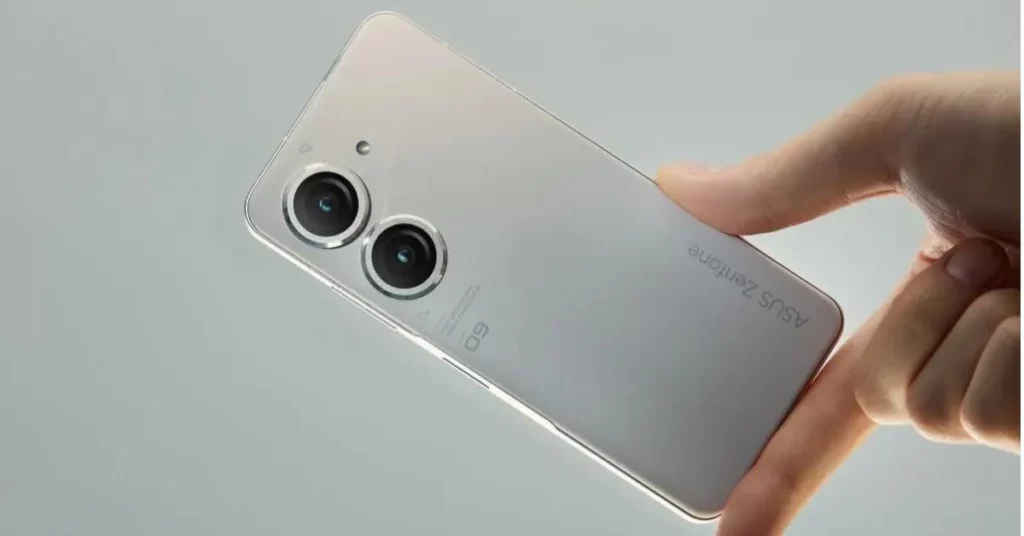 Having said that, the Zenfone 10 made an appearance on Geekbench last month, showcasing a Snapdragon 8 Gen 2 SoC, 16GB of RAM, and running Android 13. Rumors suggest that the smartphone will feature a 6.3-inch 120Hz AMOLED display, storage options up to 256GB, and a 200MP primary camera with optical image stabilization (OIS).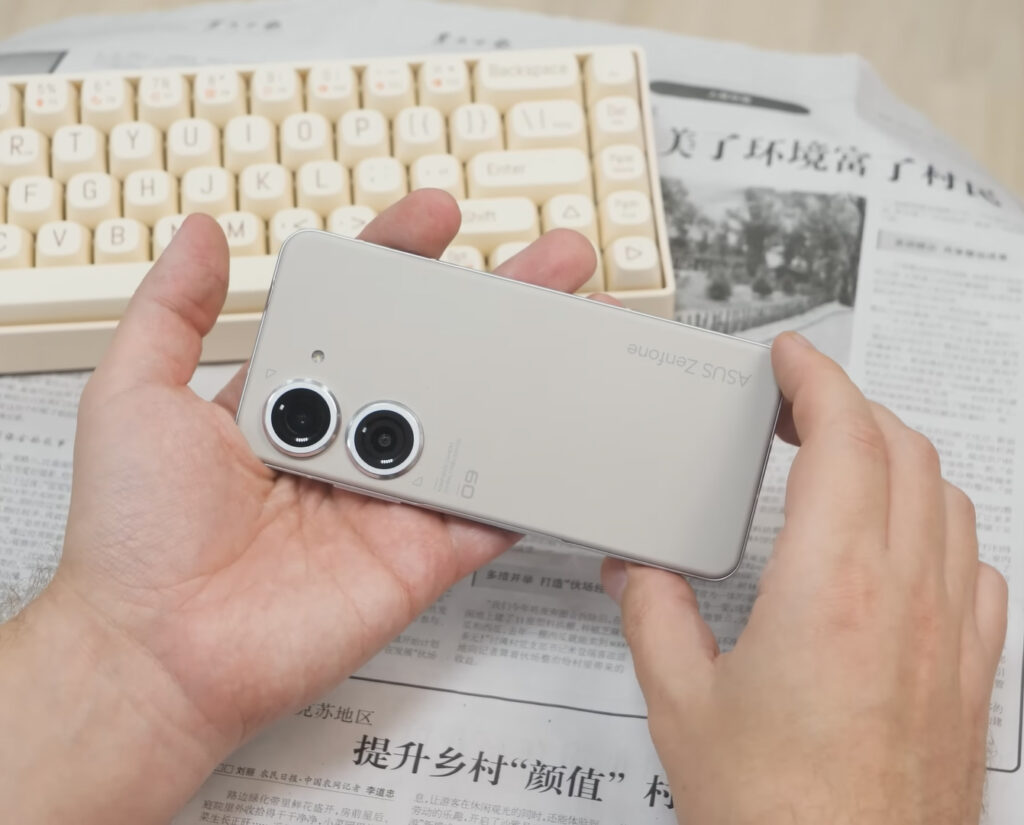 It is also expected to have an IP68 rating for water and dust resistance, a 5,000 mAh battery with 67W fast charging, and be available in three different color choices. More information about the Asus Zenfone 10 is likely to be revealed in the upcoming weeks.
Published on 06/6/23 7:21 | by Rawa John